Bright. Brilliant. Distinct.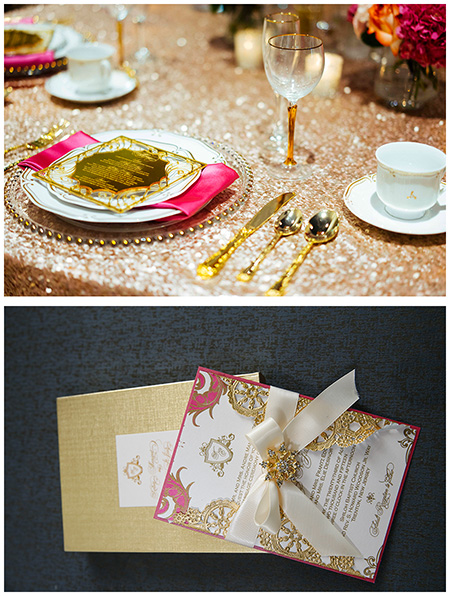 Vividesigns is a couture and custom stationery design studio based in the southwest suburbs of Chicago, Illinois. We are your one stop shop for your luxury, and custom wedding and special event stationery and your business design needs. We work with you to set the tone for your event from conception to the design process in order to capture the elements of your event.
We specialize in custom and couture designed special events stationery. Our special events services range from your Save the Date cards, Wedding Invitations, Wedding and Reception Programs to all your other special events needs.
Our Invitations and design stationery are made with eco-friendly, unique, exquisite fine papers partnered with exotic embellishments and textures ranging from ribbons, fabrics, flowers, crystals, pearls, beads and other elements to provide a unique luxurious and vivid image to look upon.
We aim to bring you vivid and vibrant designs that surpass your imagination. We continually aim to provide you with exceptional and intimate service.
Our customer base extends far and beyond Illinois and even the United States. Contact us today for a free consultation. To learn more about our business design studio and services, click on the business branding tab.
Thanks for stopping by, let us help personalize your event and graphic needs.
Alero Odele-Otaru – Creative Director