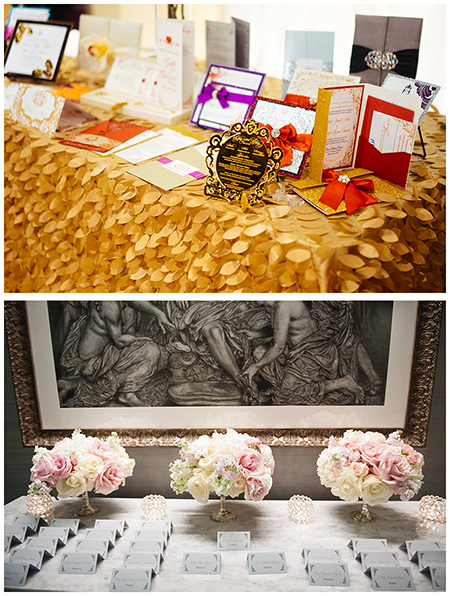 The Consultation and Proposal
Upon initial contact, a complimentary consultation will take place. This consultation may take place virtually or physically. During this time, a vision for the design concept will be discussed as well as the details regarding your design, budget and timeline. A proposal based on the design will be sent out, once accepted a Client Service Agreement will be provided which must be signed and returned Plus a $200.00 deposit will to begin the stationery design process. Deposits will be credited to the final order, and are are non-refundable, non-transferable after 14 days of making the deposit. Proposals are customized to suit the clients needs, vision and budget.
Design and customization process
Once the deposit and signed Client Service Agreement are recieved, a design concept will provided as a PDF proof within 5-7 business days. Each client design concept will recieve up to 4 additional proofs, additional proofs or revisions will incur a $25.00 fee. Based upon the agreed upon timeline, stationery pieces will be designed and production will begin to time order. The client must review in detail and submit a written approval to print via email before printing can commence. Vividesigns is not responsible for any mistakes or errors found after printing and production has began.
Payments and Completion of order
Payments are usually made in 3 installment: the deposit, second payment with approval for printing and third payment before pickup or shipment of order. All Pre-arranged payments must be met in order to ensure timely completion of the order. Payment of the deposit is agreement to the terms of the Proposal and Client Service Agreement.
On an average 3-5 weeks is required for completion of orders based on their complexity, quantity and schedule. Rush order and Rush shipments are available and can be requested when placing your order. Please note, acceptance of a rush order request is at Vividesigns' discretion. Please be advised that once the order is completed, all orders are shipped via FedEx. or U.S.P.S. Vividesigns will not be held liable for any damages incurred during shipment.